Trading Info
Trading just got smarter – Join the revolution
Stay up to date with the latest trading information
Trading with confidence and full transparency is of paramount importance to us at 3Sigma Markets and it is for this reason that we have provided our client base with a comprehensive information pack covering all aspects of trading. Find all the required trading information you will need, including rates, spreads, leverage, trading conditions and charges, economic calendar, plus much more.

Trading Info – How We Can Help You
Trading Conditions
All Spread are Over Market

FX Standard Spreads are as stated under Normal Market Conditions

FX Pairs may not be tradable shortly before and after End-of-Day (22:00 GMT or 21:00 GMT during US DST) – due to liquidity constraints during the interbank settlement period

Gold & Silver spreads may be wider that stated from approx. 22:00 – 02:00 GMT

Crude & Brent Oil spreads may be wider than stated from approx. 22:00 – 05:00 GMT

Crude Oil spreads may be wider during weekly inventories

PIP FX Pairs = 0.0001; 1 PIP JPY FX Pairs = 0.01

Typical Spreads are derived from the median value of the respective spreads during trading hours (07:00 – 18:00 GMT) from a previous quarter

As we provide ECN pricing, the spreads are variable and not fixed

As an ECN broker aggregation ensures the tightest spreads for our traders through our top tier banks and non-bank liquidity providers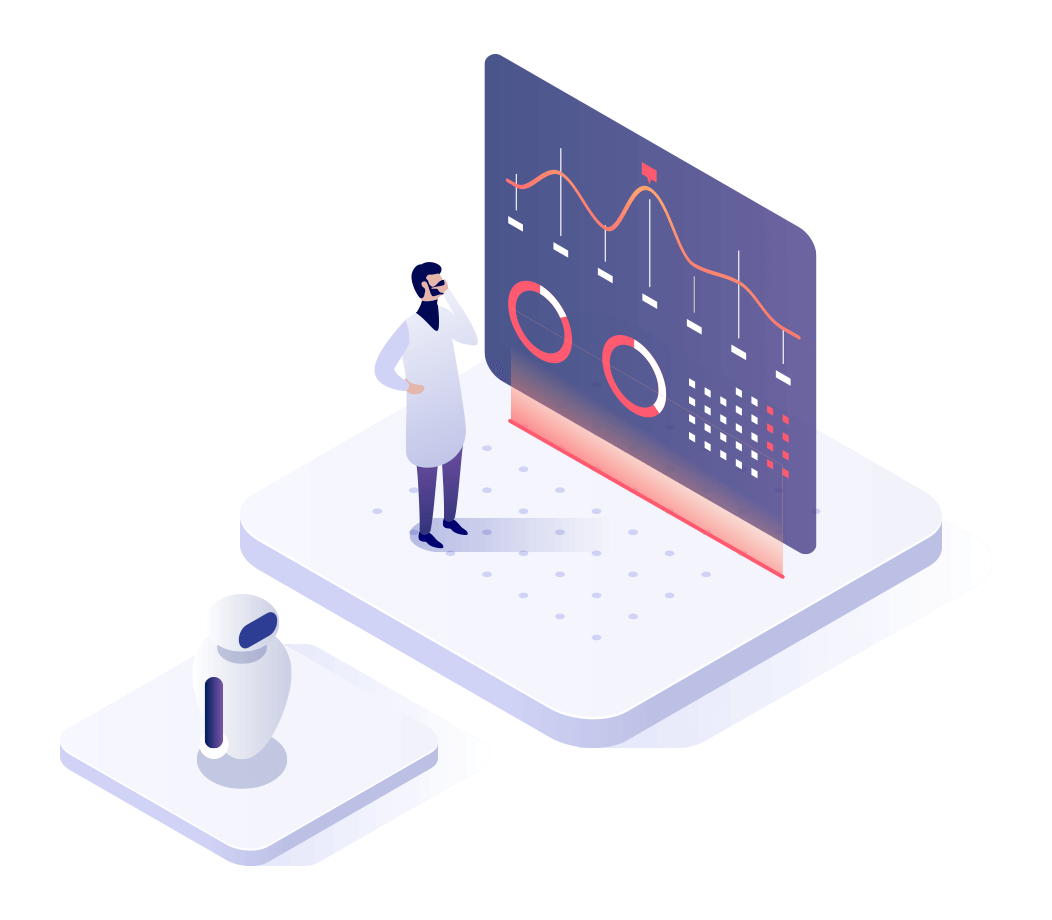 Holiday Trading Hours
At 3Sigma Markets we offer a truly global service to our client base, with dedicated account managers and 24 hr order desk. If the markets are open, you can trade them with 3Sigma Markets and you can get in touch with us directly by phone or email. Alternatively, keep in touch via our social media channels. There are however occasions throughout the year when we all need some rest and relaxation and these global/local holidays will take even the most enthusiastic trader away from his/her desk. It is very important to be aware of these breaks in the calendar for your trading activity and to ensure that you are up-to-date.
General Trading Hours
Opening – Sunday 21:00 GMT

Closing – Friday 21:00 GMT
Order Types
Placing an ''Order'' with 3Sigma Markets allows a trader to interact with the global financial markets. They allow a trader to enter into or exit a trade in a specific asset class. There are many different types of orders that can be placed in the market. You can choose to execute a trade at the current market price. Alternatively, you can create a conditional order to execute a trade at a future market price, above or below the current market rate. Read about the order types available on Metatrader 4.