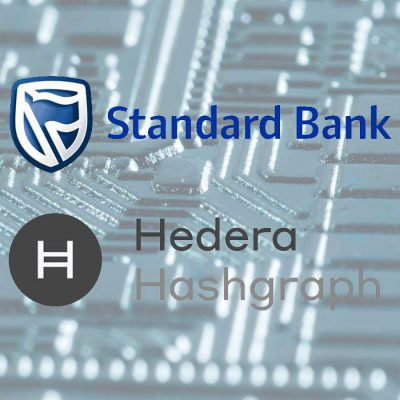 The South African bank Standard Bank has launched its own node in the Hedera Hashgraph network to use blockchain and Distributed Ledger Technology (DLT) for international transfers.
Ian Putter, head of Innovation at Standard Bank Group, said that the bank has become a member of the Managing Board of the decentralized Hedera Hashgraph platform for implementing blockchain at the corporate level. Google, LG and IBM are also members of the board. Standard Bank will be one of the first African banks to use Distributed ledger technology (DLT) for cross-border transfers.
Putter believes that the introduction of innovations in payment systems will create conditions for faster and more economical transactions not only with African banks, but also with partners from other continents. Putter also noted the growing interest of banks in state-owned digital currencies. In his opinion, this indicates the development of technologies based on DLT, which can radically change the current business processes.
According to Hedera CEO Mance Harmon, many African banks are interested in using blockchain and DLT. The needs of their customers are constantly changing, so financial institutions are ready to implement innovative solutions to retain existing customers and attract new ones. Harmon added that in addition to the financial industry, there is a lot of interest in blockchain in the fields of healthcare, energy, logistics and data identification.