Cryptocurrencies
Discover your trading path with us. Trade 5 of the world's leading cryptocurrencies with 3Sigma Markets
Trade the fastest growing cryptocurrency markets with 3Sigma Markets
Cryptocurrencies are the latest asset class within the financial markets, allowing you to trade the global digital coin markets. Love them or hate them the crypto phenomenon has experienced exponential growth in recent years and they look set to continue their meteoric rise.
We at 3Sigma Markets offer our clients an alternative platform to trade on from the traditional crypto exchanges. This platform is a tax efficient, flexible model that allows you to trade your favourite cryptocurrency through a spread bet or CFD trading.
You do not actually own the underlying digital coin, but you can speculate on the direction of its price, through buying or selling with 3Sigma Markets. All the big names are available on 3Sigma Markets – Bitcoin, Ethereum, Litecoin and Ripple.
Our full cryptocurrency product range
Bitcoin
Established in 2009 and paving the way for all other digital coins. It pioneered the emergence of the internet based digital coin. An electronic medium of exchange, free from government supervision, banking systems and transaction costs.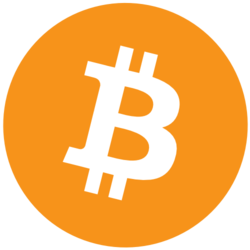 Bitcoin (BTC)
Price
$ 16,886.35
Bitcoin Cash
Established in Aug 2017, think of Bitcoin Cash as a spin off to the original Bitcoin. Bitcoin Cash works off a different blockchain than its older brother and boasts an increase in the number of transactions that can be processed.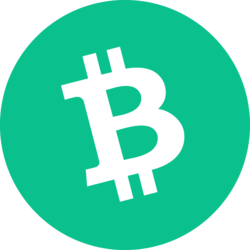 Bitcoin Cash (BCH)
Price
$ 112.18
Litecoin
Started out as a clone of bitcoin, convincing enough miners to follow its break away path. Its popularity grew as it could be mined 4 times quicker than Bitcoin despite its more complex process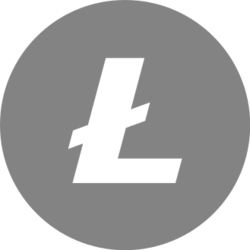 Litecoin (LTC)
Price
$ 77.94
Ethereum
The sophisticated leader of the pack in the digital coin space, established in 2015 and the second largest in the sector. Ethereum is an all-encompassing digital platform, with ''Ether'' being the crypto currency element.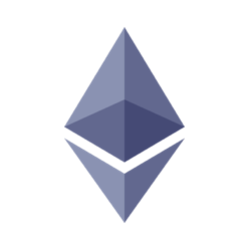 Ethereum (ETH)
Price
$ 1,268.36
Ripple
Established in 2017 and introduced to engage with the financial services industry and bring the ''establishment'' on-board. It promotes itself as the next generation of payment networks.
Our platform vs conventional exchanges
| Feature | 3Sigma Markets | Exchange |
| --- | --- | --- |
| On boarding/registration process | Traders can start to trade immediately | Opening an account directly is a lengthy process |
| Speed of opening a trade position | Immediately | Each trade is confirmed via an arbitration panel and takes up to 30 seconds |
| Regulation | 3Sigma Markets is powered by ATC Brokers. ATC Brokers is authorised and regulated in the UK and Cayman Islands. | Cryptocurrency exchange are not subject to regulatory authorities |
| Earning potential | Potentially profit even when markets are moving downward | Earn only when the traded asset is on an upward trend |
| Security | No risk of hacking or cryptocurrency wallet theft | High risk of hacking and cryptocurrency wallet theft |
| Trade execution | Immediate | Clearing house required |
| Liquidity | Extremely liquid | Liquid |
| Commissions | Yes | Mandatory |
Let's talk crypto
Getting you fully loaded with all the terminology in the cryptocurrency space.